Welcome to The St. Elmo Fire Hall!
The St. Elmo Fire Hall is located conveniently in the center of the Historical St. Elmo community. This one-of-a-kind venue is the perfect place to host your important events, including Weddings, Receptions, Business Off-Site Meetings/Gatherings, Dinner Parties, Music & Art Shows, Birthday Parties, Anniversaries, or any occasion where you want a unique and intimate space.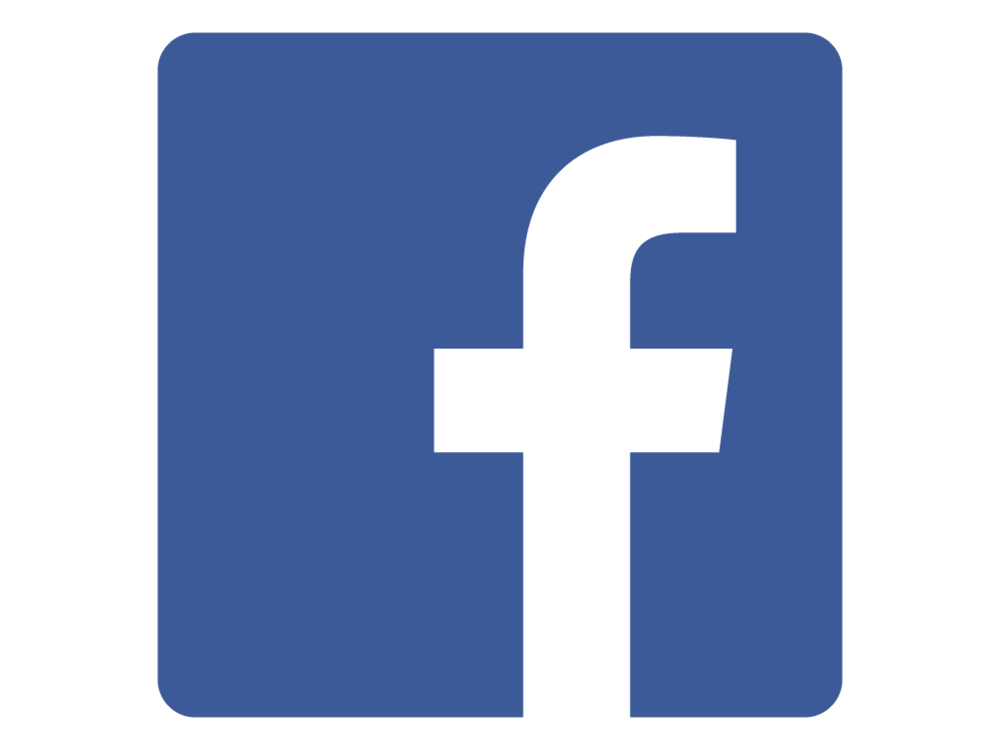 St. Elmo Fire Hall on Facebook!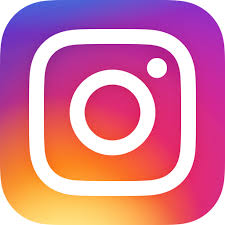 St. Elmo Fire Hall on Instagram